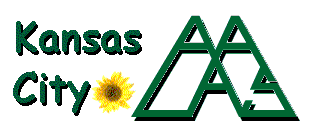 Electronic Request for Membership
Come see what we can do for you in 2017!
Please note - when purchasing multiple memberships you will need to add each one individually to the cart. Please complete all requested information to receive membership and benefits.
All transactions are processed securely using PayPal (credit cards accepted).
For Individual memberships this form will need
to be completed for each member and added to the shopping cart.

For Institutional and Vendor Rate memberships, please have one member
complete the form the form and pay for all members.
Then send contact information for each member to: elizabeth.i.evans@rockhurst.edu